Welcome to
Nuestra Cocina!
Where we provide the freshest, highest quality Hispanic products to cover every single stage of your life as we take care of you through them.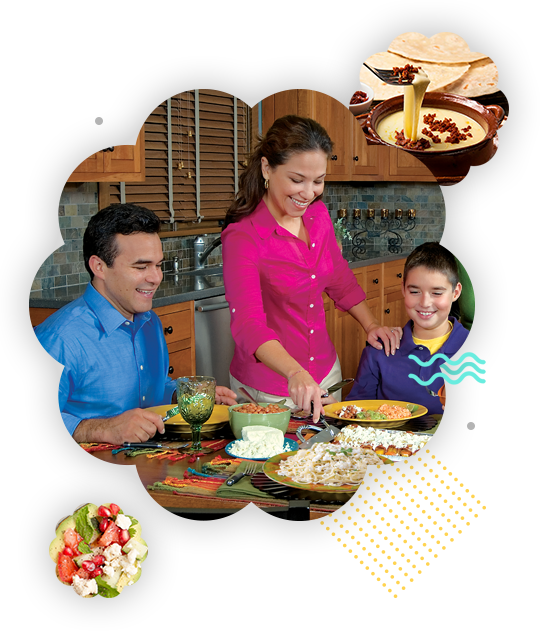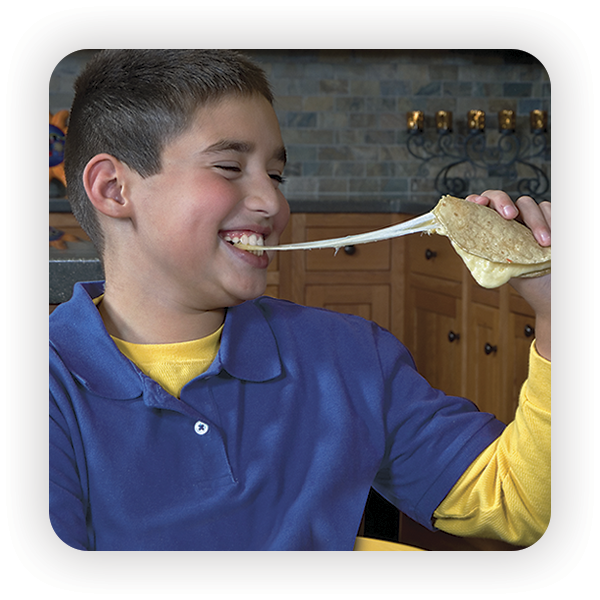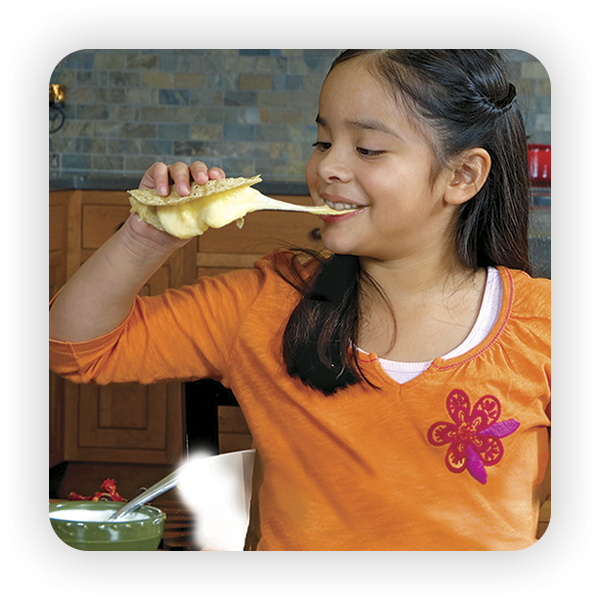 There's a reason people say "Cheese" to smile, and that's because cheese makes people happy the most!
Here at Nuestra Cocina we have the biggest Hispanic cheese line you could ever imagine… and you are gonna loooove it!
We take pride on saying we have crafted the most delicious sour creams you could ever imagine. They are so delicious, they can easily transport you to Mexico's famous "rancherias" with just one taste!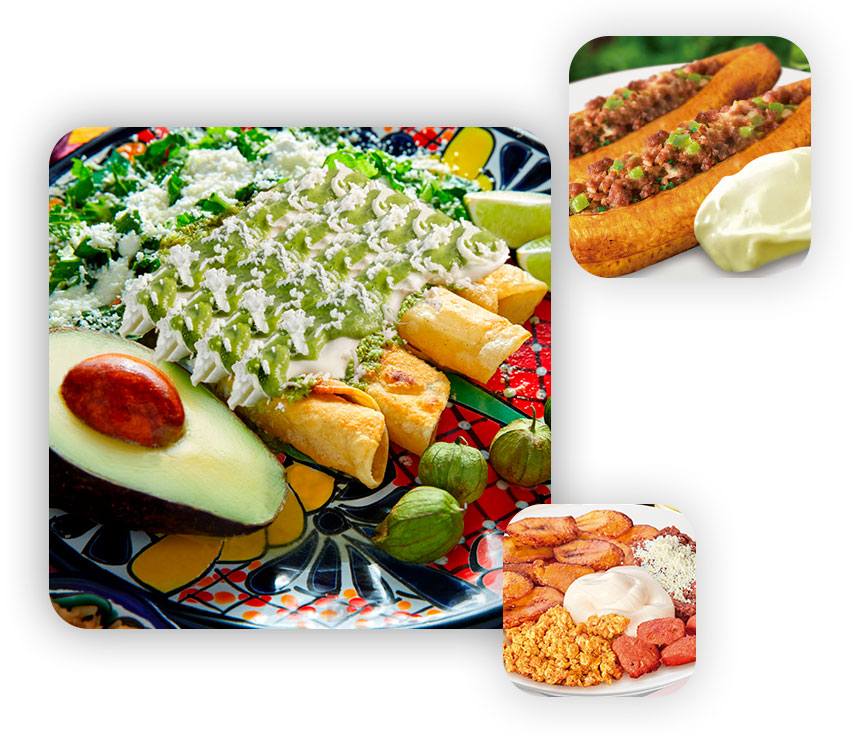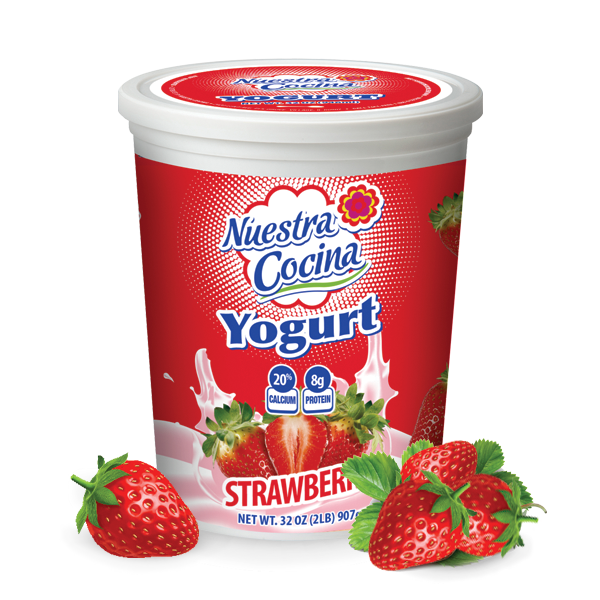 Feel cool and be cool with our Yogurts and Smoothies!
Treat yourself and your family with our super-freshy Yogurts in their 2 versions: Smoothies and Spoonables.
The best thing is you don't have to worry, because they are made with real fruits, rich in calcium and good in protein. No guilt at all!
Spoil your sweet-tooth with our desserts!
If you are more the dessert type, here at Nuestra Cocina we got you real covered.
We've got tasty new twists on traditional favorites to classic treats you've always loved making the edible something really increíble!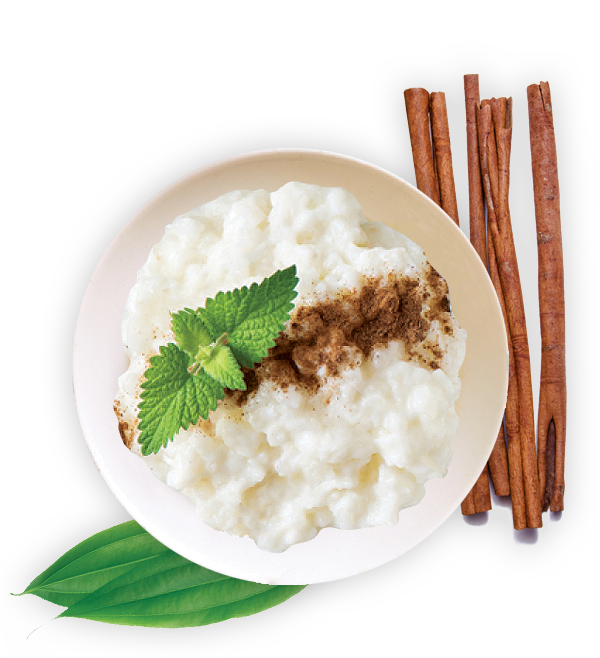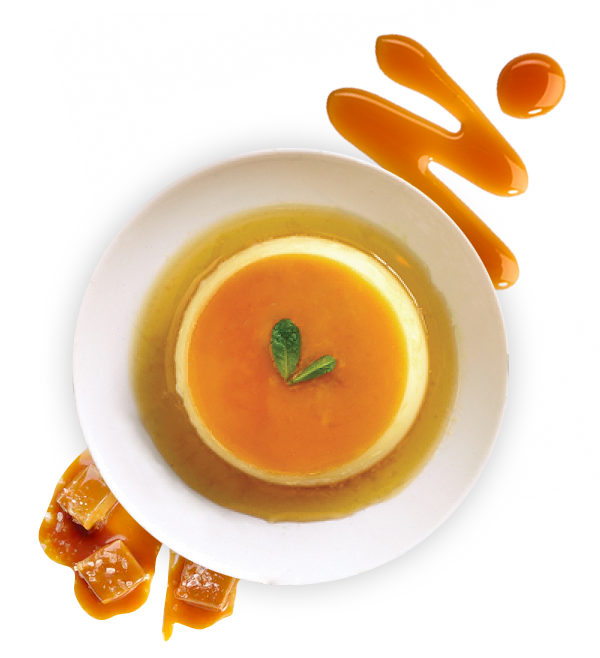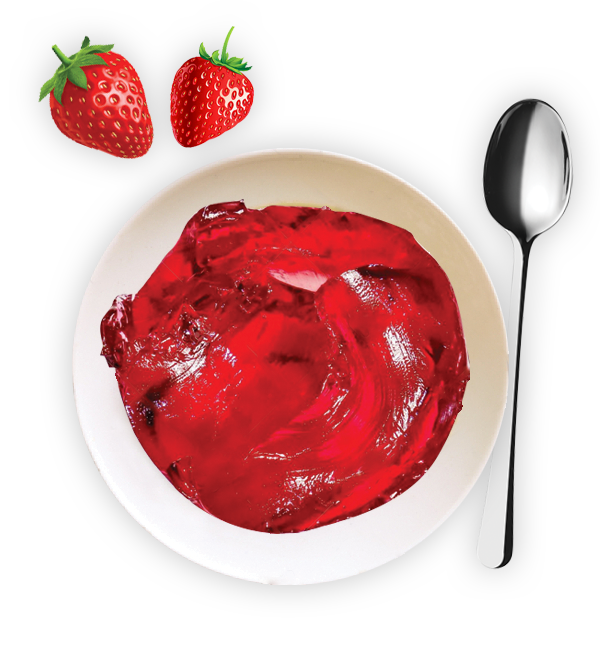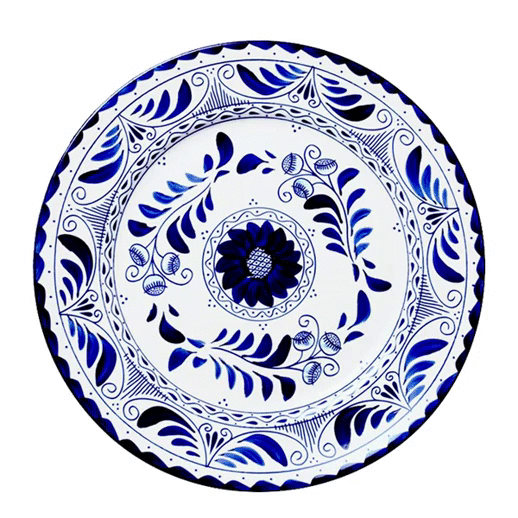 Discover Mexico's Finest Tradition
Made Cheese
In a trip to discover the richness of Mexico's artistic tradition, we found Talavera Pottery and we were deeply inspired to conceive an iconic cheese line that reflected the best of Mexican artisanship, authenticity, tradition and quality for the demanding palades
Go crazy with
Nuestra Cocina Recipes
The best thing about Nuestra Cocina products is that thanks to their characteristics, they can be enjoyed as they come, but also they can turn into spectacular dishes for you and your family!