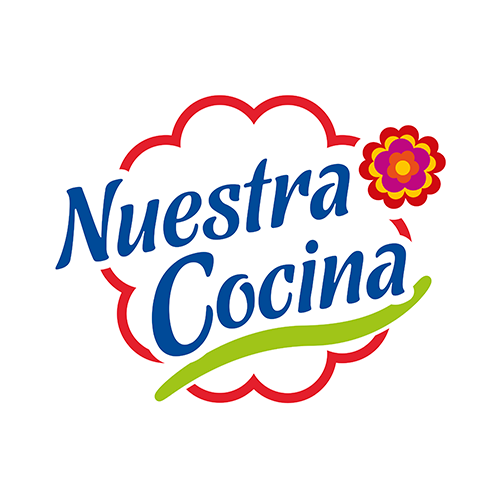 Nuestra Cocina® Specialty Meats
Nuestra Cocina® is proud to present its new line of meats in respond to the high demand and trends for Hispanic dishes in the United States.
Our Cueritos, Patitas and Fiesta Mix are delicious premium snacks made out of pork rinds, pork snouts and pigs feet bathed in vinegar that can be enjoyed whenever you like. Their soft and tender textures flavored with the most authentic vegetables make them a fantastic and satisfying appetizer too!
On the other hand, our delicious Chorizo will awaken the senses with zesty peppers and spices, premium cuts of premium lean pork, robust pepper flavors and a spicy blend of chili peppers, perfect to accompany any meal of the day!
Pickled Pork Rinds, Pork Snouts & Pigs Feet & Vegetables