Discover the world of Talavera
Mexico's Finest Tradition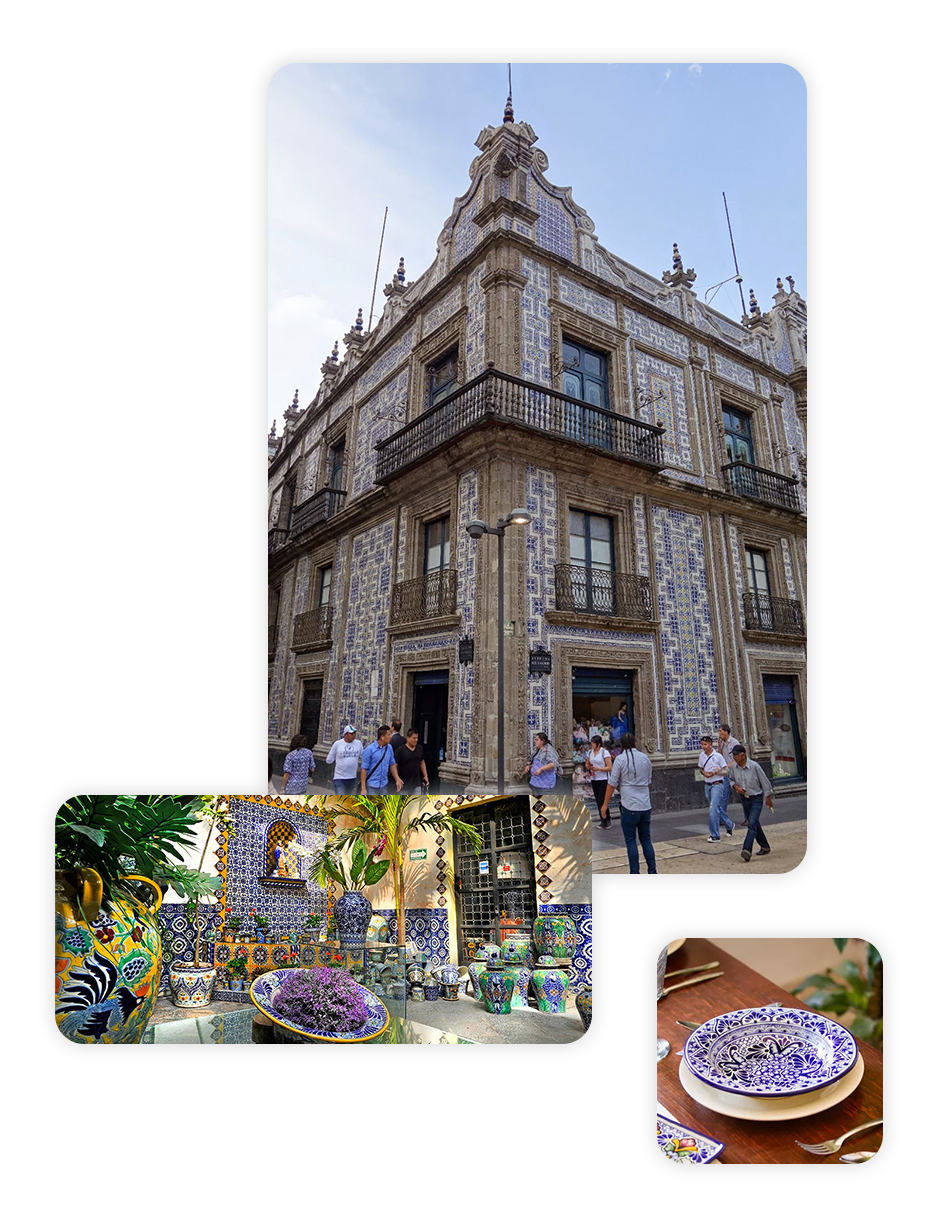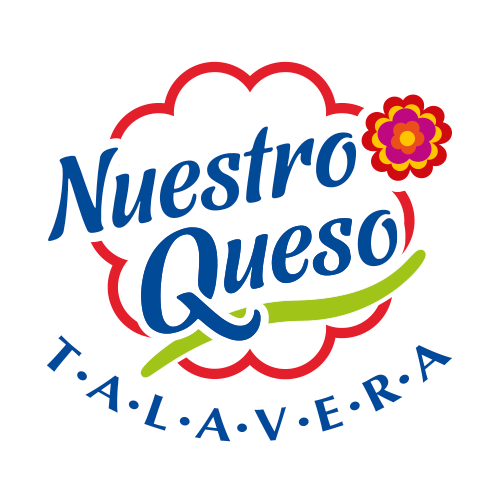 We set out to conceive an iconic cheese line that reflected the best of Mexican artisanship, authenticity, tradition and quality. A cheese line that delighted the senses and touched people's hearts. In a trip to discover the richness of Mexico's artistic tradition, we found Talavera Pottery and we were deeply inspired.
Known worldwide for its magnificent quality, indigenous floral, exquisite beauty and celestial motifs, for 500 years it has been made by local artisans in Puebla, Mexico where imagination and persistence has let to enormous strides in the world's knowledge of fine ceramics.
Talavera Pottery reflects the best of traditional artisanship, artistic beauty, authenticity and high quality in ceramic. Inspired by Talavera we crafted a brand rooted in tradition, made with the most authentic cheese recipes and the highest quality ingredients and standards. Our cheeses are 100% Natural, rBST/rBGH Free, Non-GMO and Gluten Free.