Nuestra Cocina® Food Service
Our irresistible Hispanic flavor fusioned with your iconic dishes are a recipe for magic!
2019 has become the year where Mexican cuisine has taken over the world by storm as it is being recognized as one of the most striking, complex yet delicious ever! Specially back in July when the 'Tacos Al Pastor' was named as the world's top dish by connoisseurs and chefs. 
But have you wondered why all this love for Mexican dishes? The answer is very simple: Mexican Cuisine becoming so trendy in the United States comes from 3 easy items: Flavor, Convenience and Budget-Friendly Prices. It has become so popular it has ended the reign of the pizza, which have also decreased in popularity since 2017 with 59.300 pizzerias against 59.800 Mexican food businesses running in the country.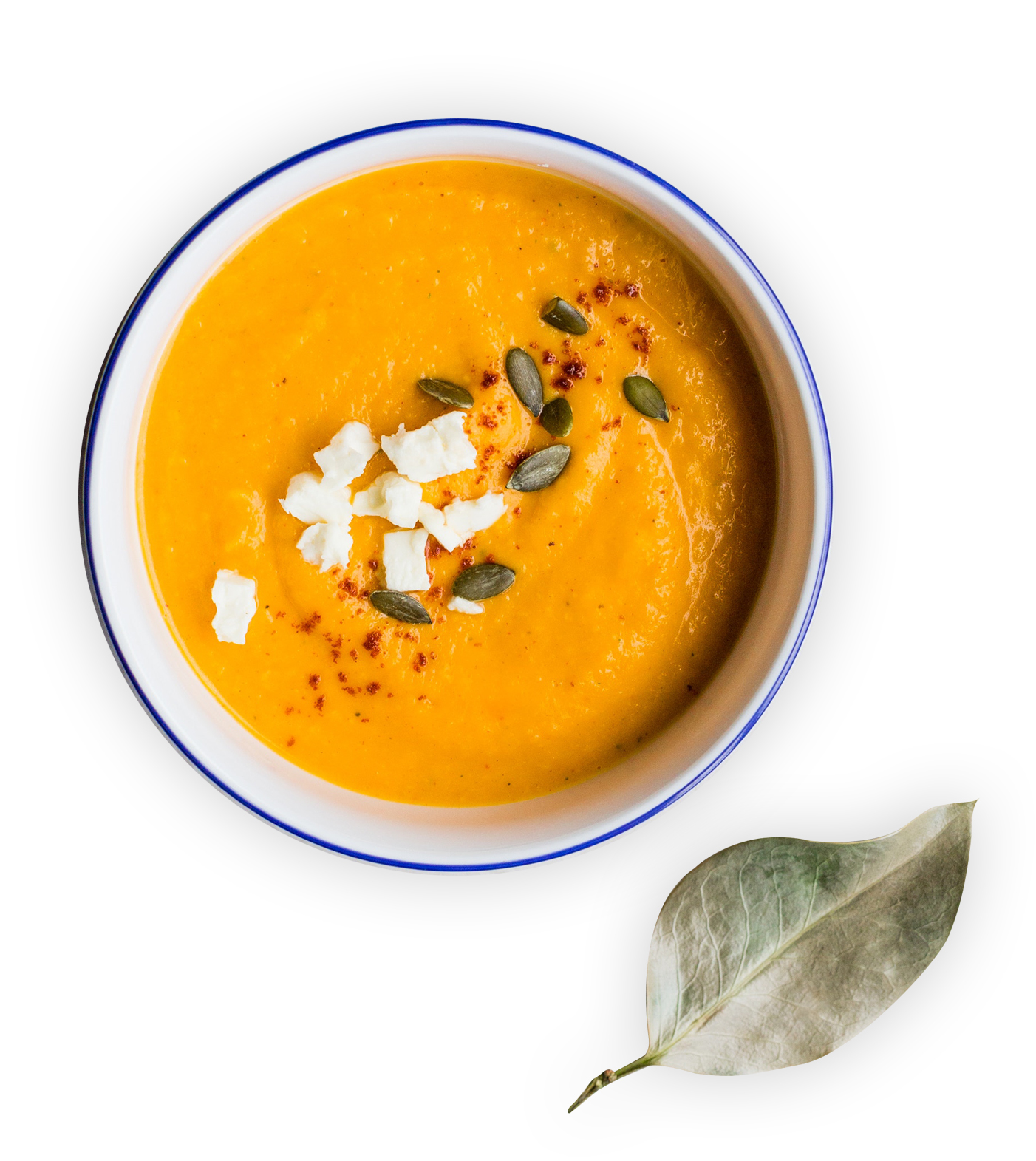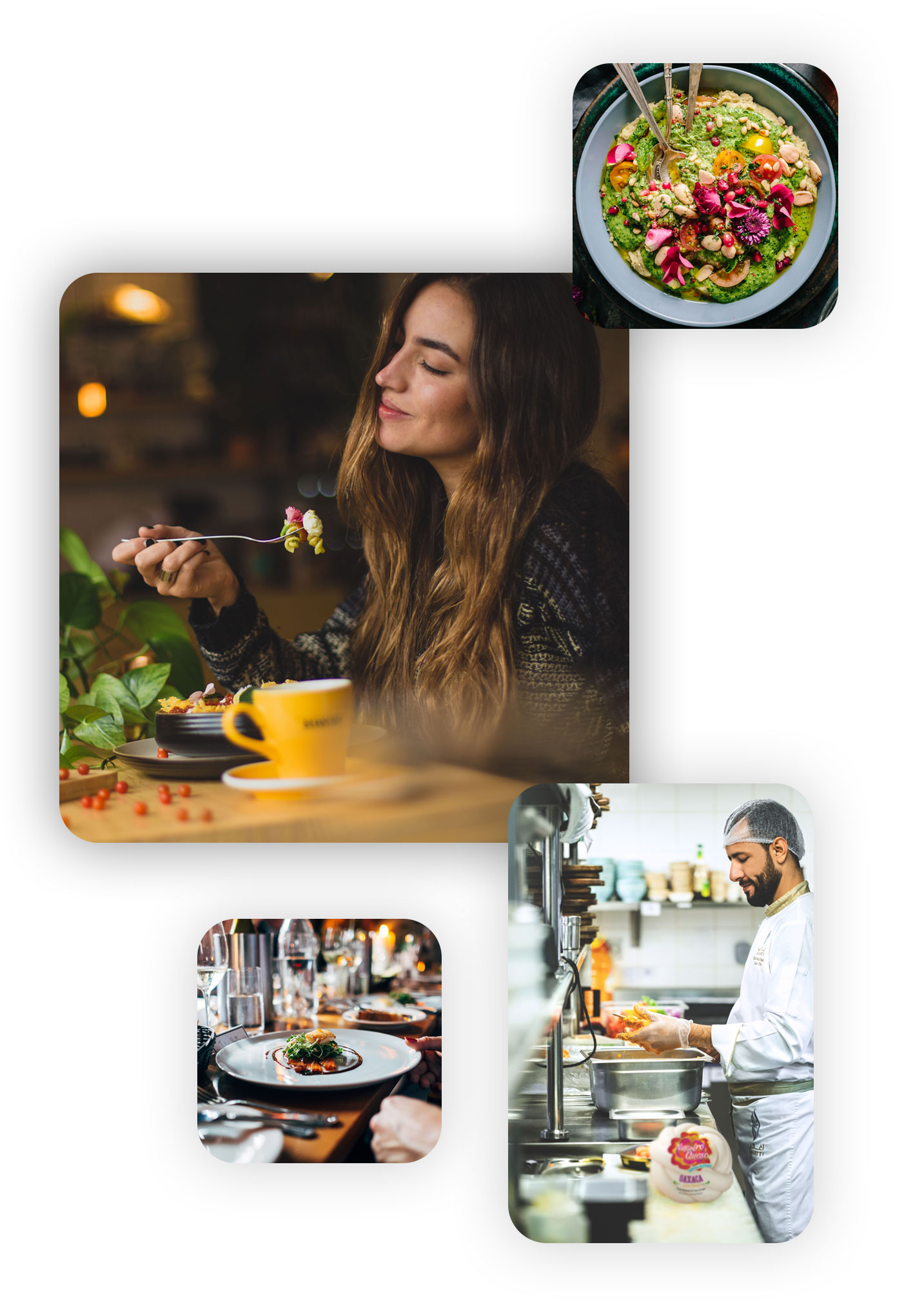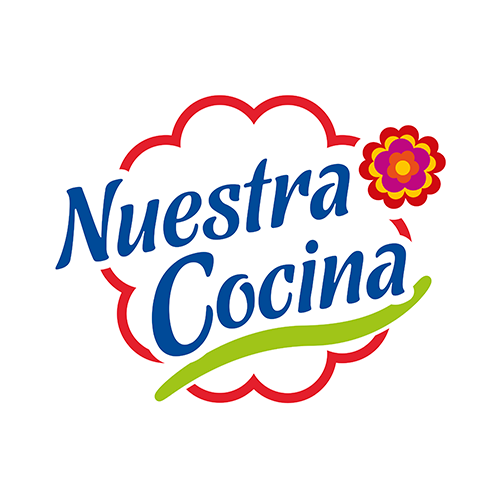 With all this on our plate (literally) you shouldn't hesitate on taking the jump and include no other than the delicious Hispanic food productos from Nuestra Cocina®. We are proud to say we have the widest and most appetizing cheeses, cremas and even chorizos to enhance your spectacular dishes, create a new signature flavor, and take your restaurant to a whole new level!
Meet our delicious food products
Nuestro Queso
Para Freír Loaf 5 lb
Treat your clientele with the best!
The best thing about using Nuestra Cocina® products is that, –besides offering a flavor that could transport anyone to our Hispanic heritage–, you will also be providing your customers with the best products: our Cheeses have not only earned 15 awards, but they are also rich in calcium, they are rBST / rBGH hormones free, 100% natural –meaning we don't use any type of chemical in them–, sustainably produced and much more… no really, we could go on!